Students and Recent Grads
Raytheon Technologies is a great place to start an extraordinary career. When you join us, you'll be part of a dynamic and diverse global team. And you'll get the resources and support needed to fulfill your personal and professional ambitions, while working on some of the most demanding challenges facing the world today.
Whatever your area of interest and expertise, you'll play an integral role in creating sophisticated systems and platforms that will help redefine defense and government electronics, space exploration, information technology, cyber security and more.
At the same time, you'll enjoy all kinds of opportunities to grow to your full potential, with the advantages of world-class career development programs and outstanding real-life rewards.
If you are a recent graduate (within the last 18 months) or currently in college, then check out our entry-level full-time jobs and internship/co-op opportunities.
View Entry-level Technical Jobs
View Entry-level Engineering Jobs
View Entry-level Cyber Jobs
View Entry-level Finance Jobs
Internships and Co-ops
Our internship and co-op programs provide an experiential learning opportunity as you work on real world complex business projects facing business today. Full time and part time positions exist throughout the calendar year with many providing the potential opportunity to convert to full time employment upon graduation.
View open internship/co-op opportunities here
Raytheon Technologies' College Recruiting Process
At Raytheon Technologies, we understand that your search to find the right job and company is just as important as choosing your career path. Here are some tips so you can know what to expect from Raytheon Technologies' college recruiting process.
Our employment opportunities offer:
Competitive salary
Paid Holidays and paid time off (PTO)
Business/Casual work environment
Access to work on cutting-edge technologies
Summer Programming (including workshops, speaker series, social events and more!)
Access to Employee Resource Groups (ERGs) Learn More
Leadership Development Program
Our multi-year, rotational Leadership Development Program (LDP) is designed to provide challenging opportunities within the context of short-term work assignments. You can expect support from a mentor, an assignment manager and program manager(s) as you grow towards becoming a future leader.
A great deal of emphasis is put on the Six Sigma® process. By the end of the LDP, you will be expected to complete Six Sigma® specialist training and qualification.
Other highlights include:
Cross-functional leadership development sessions
Functional specific development sessions
Business, technology and leadership skills training
Exposure to key leaders throughout Raytheon Technologies
Video forums, online library and self-directed eLearning
Cross-business and cross-geography team projects
Opportunities for individual and group feedback
Potential to rotate across multiple disciplines
Personal LDP and career development plans
Requirements vary by discipline. Many participants exhibit prior experience in their area of focus and/or hold advanced degrees. Available opportunities include:
Business Development
Business Development offers a two-year rotation that consists of two, geographically diverse, 12-month assignments. Assignments will provide broad exposure to Raytheon Technologies, while also allowing you the opportunity to tackle tough issues and add immediate value. Business Development puts you at the heart of strategic planning, customer-focused marketing, capture/proposal management, operations and government relations.

Contracts
Contracts offers the possibility of being assigned to different locations where you will be mentored in the areas of contracts acumen and program, financial and project management, as well as proposal preparation and negotiation skills. Contracts also provides the opportunity to understand the total operating environment at Raytheon Technologies and the interrelationships between accounting, legal, contracts, procurement, engineering, manufacturing and quality.

Engineering
The Rotational Engineering Leadership Development Program (RELDP) is structured to provide rich development opportunities through targeted experiential and applied learning, RELDP assignments offer the opportunity to work on global teams supporting international customers and suppliers. RELDP participants rotate through two, 12-month, meaningful assignments at our businesses across the U.S. If you are graduating with a technical degree, this is your opportunity to work with pioneering technologies such as artificial intelligence and machine learning, additive manufacturing, cybersecurity, advanced software development technologies and lasers.

Finance
Finance offers a three-year program that consists of 12-month assignments. Choose Finance and you'll gain a wealth of experience by completing three rotational assignments. Rotations focus around the following finance disciplines: program controls, pricing/proposal development, financial planning & analysis, rate & budgets, contracts-to-cash, accounting or internal audit. Previous Finance participants include Raytheon Technologies CFOs, Vice Presidents and key financial leaders, some of whom serve as active mentors, advisors and trainers.

Global Trade Leadership Development Program
The Global Trade Leadership Development Program (Global Trade LDP) is a highly visible corporate program developed to bring talented early career professionals into the Global Trade organization and develop them as future leaders at Raytheon Technologies. As a participant in this program, you have the opportunity to obtain the required regulatory acumen and be mentored in various Global Trade roles.

Global Security Services
Global Security Services offers a two-year rotational program intended to provide a breadth of experience in multiple business areas across the U.S. Each rotation will include challenging generalist and specialist assignments in various disciplines such as Industrial, International, Physical, Investigations, Counterintelligence and Information Assurance. In some cases, a stretch assignment in Special Programs or a TDY International trip may also be available.

Human Resources
Human Resources offers a two-year rotation focused on developing leadership talent for a dynamic HR organization. Take this route and you'll gain exposure to strategic issues in business and HR, focused professional development opportunities, and interaction with top executives throughout Raytheon Technologies. In addition to the two-year rotation, we also offer a 10-12 week, summer internship.

Information Technology
IT offers a two-year opportunity that consists of two twelve-month rotations. Master and Bachelor -level participants will train in IT competencies ranging from project management and business partnering to application planning and network engineering. IT also allows you to gain leadership skills through the study of strategic planning, performance-based management and beyond. A 2-3 month, summer internship is also available.

Supply Chain
Supply Chain offers three eight-month rotations that can include everything from subcontract management and material program management to planning, logistics and more. MBA and Master's degree participants will have the opportunity to tackle tough issues and add immediate value within a competitive aerospace and defense marketplace, where Raytheon Technologies spends $7+ billion annually. A 10-12 week, summer internship is also offered.

Engineering Recognition
As a company with a strong focus on engineering, we have created several programs to recognize and reward outstanding performance. Entry-level engineers can look forward to these opportunities as they advance their careers in our organization.
Achievement Awards: Offers cash awards to recognize extraordinary accomplishments.
Technical Honors Program: Provides a progression of awards based on career level, from senior engineer to the senior principal fellow. Award packages include a cash award, an annual technical stipend, public recognition, honoree celebration and commemorative plaque.
Fellows Program: Recognizes the "best of the best" based on highly selective criteria that will only apply to the top 4% of our engineering organization.
Engineering Mentor Program: Provides recognition for mentors and mentees, honoring those engineers who have demonstrated technical competence and a willingness to help other engineers or the ability to benefit from the relationship with a mentor.
Recent Awards and Recognitions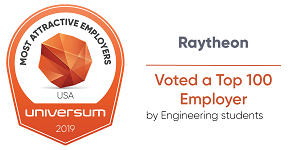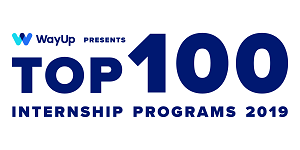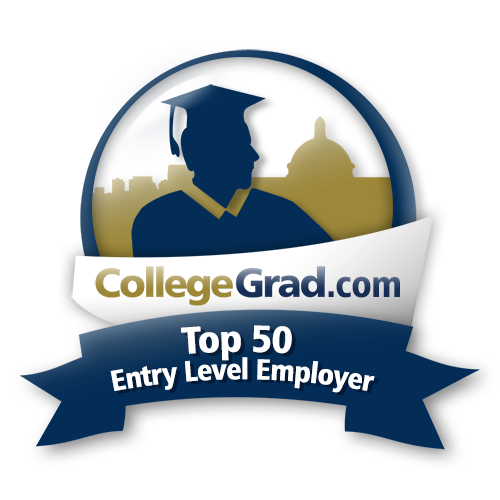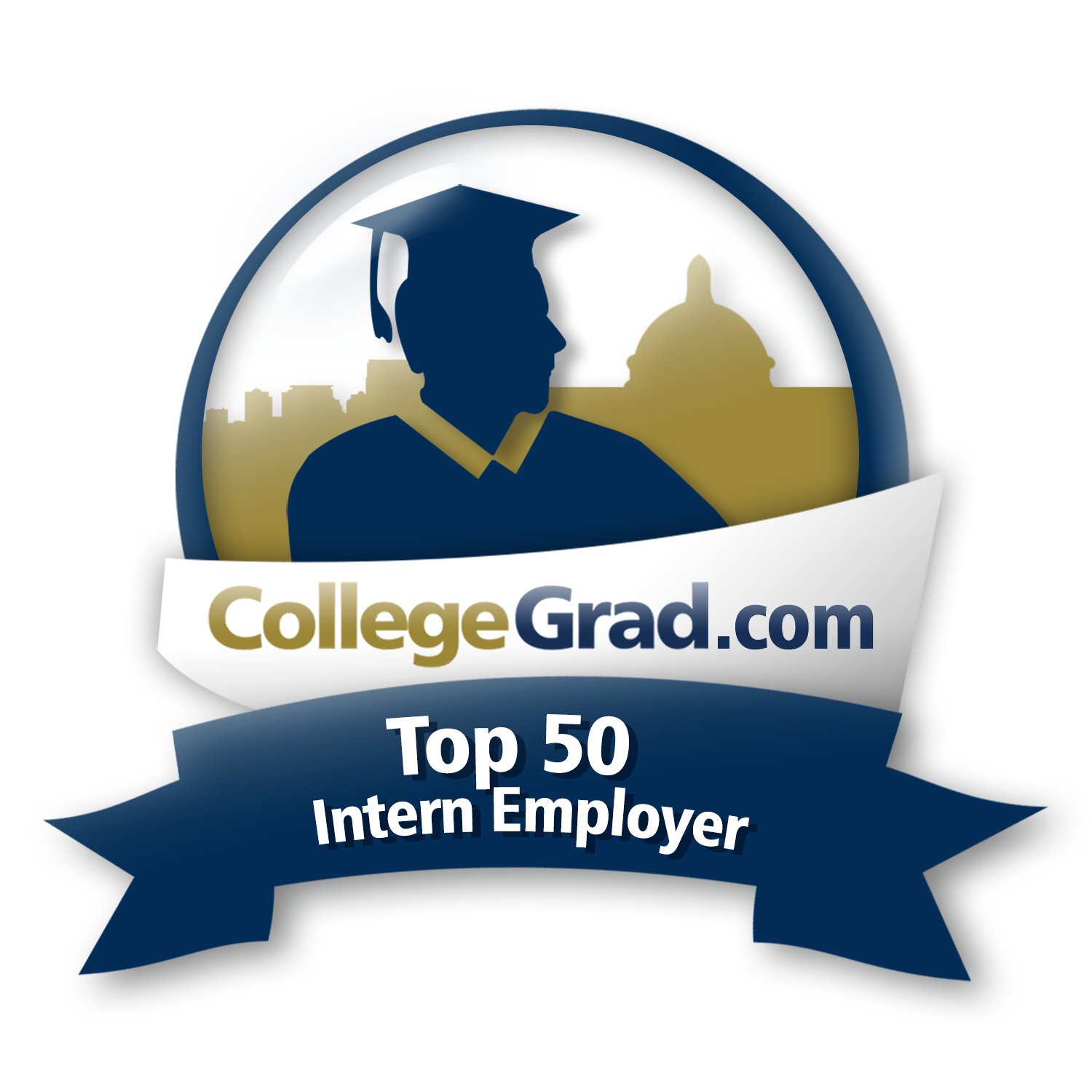 New Openings