Our culture is one that recognizes uniqueness, empowers everyone, values all contributions and contributors, and leverages a diverse workforce.
An important component of this is our wide range of Employee Resource Groups. They serve as diversity ambassadors and strategic partners with the following objectives:
Share insights stemming from unique experiences that are valuable in helping Raytheon Technologies achieve its vision of an inclusive environment.
Use the influence of their voice and actions to foster the full engagement of all employees, markets and communities.
Contribute to business goals and objectives by capturing all potential of its human and intellectual resources.
Optimize talent across the globe through the recruitment, onboarding and retention of top candidates in all business areas.
Engage employees in diversity awareness activities and career development opportunities of all kinds.
Participate in community service initiatives that speak to Raytheon Technologies' role as strong corporate citizen and contributor.
Employee Resource Groups are individual and unique as the members who comprise them.
Powerfully Different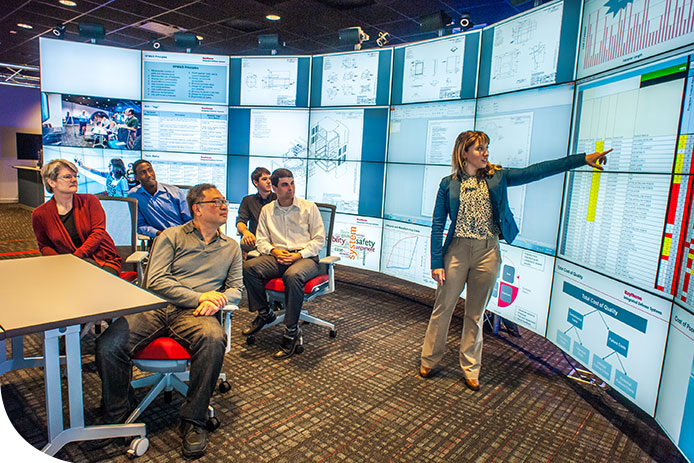 Raytheon Techologies' network of employee resource groups creates opportunities to meet, collaborate, network and exchange ideas with people who share your interest, background, orientation or culture.